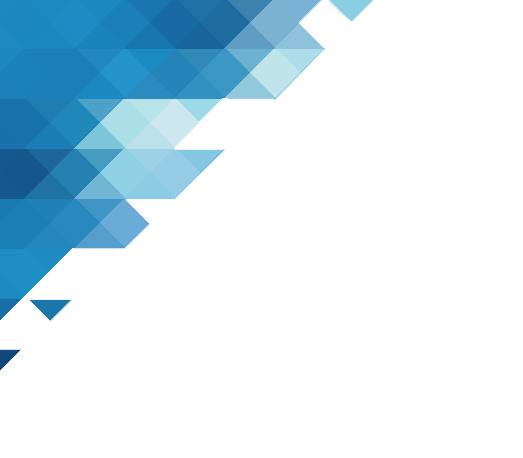 Mixed Use
Greenwood as an integrated property developer company has multiple subsidiaries that also developed various notable superblocks that combines apartments, shopping malls, and hotel in Indonesia.
Senayan City

Senayan City is a superblock project located at Jl Asia Afrika, Jakarta, and has been in operation since May 2006. The development consists of: An internasiol-standard shopping center with a mix of international and local brands for fashion and food, A 67 units apartment, with 3 units on each floor ranging from 200 – 243 m2. The Office Tower consist of Panin Tower, the tenants are Victoria Bank, BPD Kalimantan Timur, PT Maima Investindo Utama and PT Tiara Metropolitan Jaya, etc. SCTV Tower which entirely leased to PT Surya Citra Televisi (SCTV).
Kuningan City

Kuningan City is an integrated superblock project, located in the golden triangle area Jl Prof. Dr. Satrio, Kuningan, Jakarta. The development consists of an office tower, two apartment towers, shopping mall and ballroom.