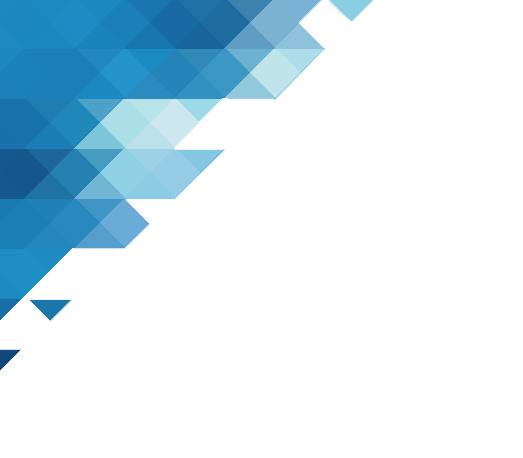 Project - TCC Batavia Tower 1 & 2
The City Center (TCC)The TCC Project is one of the largest superblock owned by the Company, located in the golden triangle, Jl KH Mas Mansyur Kav 126,Jakarta.

TCC- Batavia is a long term project which will be developed in three phases. The first phase consists of three office towers and an annex building for food and beverage space. The second and third phase will include a shopping mall, office spaces, apartment towers, service apartment, hotel and a multi-purpose hall. TCC-Batavia is a project designed to adopt the concept of the world`s great cities, dedicated to create a World Class One Stop for Living: Working, Living and Entertaining. TCC-Batavia will combine business activities, entertainment and residential accommodation in a harmonious configuration.