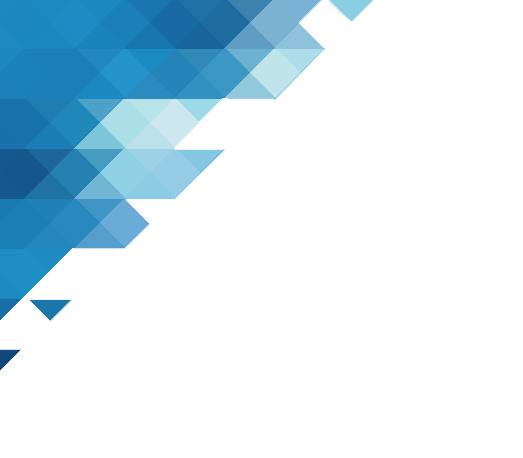 Mall
Greenwood as an integrated property developer company has multiple subsidiaries that also developed various notable shopping malls in Indonesia
Emporium Pluit Mall

Emporium Pluit Mall is an entertainment and lifestyle center located in the Pluit, Central Business District of North Jakarta. The shopping center has a unique concept of being "A City Within City" and is targeted for high-income customers. Emporium Pluit Mall also has a ballroom of 3000 m2 which is currently being developed.
Festival City Link

Festival Citylink is a shopping mall located at Jl Peta Bandung and has been in operation since 2010. It has the largest ballroom in the city and have 2 operating hotels, Harris Hotel, a four-star hotel with 180 room keys, and Pop Hotel, a two-star hotel with 175 room keys.
Lindeteves Trade Center

Lindeteves Trade Center is an 11 floors (including basement) wholesale trade center located in Glodok, West Jakarta. The development has been in operation since 2006 and is a modern trade center that specializes in the trading of heavy machinery and building safety equipment, electronic goods, and other technical appliances.